Eastham Kitchen Cabinets
Posts from the "Kitchen & Bath Design and Remodel Blog"
The slideshow below features Kitchen Cabinets and accessories from JSI Cabinetry and Executive Cabinetry
On Cape Kitchens is your choice for Kitchen Cabinets in Eastham
On Cape Kitchen's design office and showroom (with kitchen cabinets and bathroom vanities on display) is located in North Eastham, Massachusetts, where we don't just design rooms - we design your environment, your space, your dream reality. Whether you need kitchen cabinets , a full kitchen, a bathroom or full house remodeling job, we are here to help. Participating in the design arena for many many years, On Cape Kitchens understands that remodeling your kitchen is about more than kitchen cabinets. It's about knowing when you bake, what you bake, and where you store your pots and pans. It's about how you use your kitchen and what decor style you like. Above all, it's about matching personalized service with quality products like JSI and Executive Cabinetry - Corian, granite or marble countertops, and high-end plumbing fixtures to create the kitchen or bathroom of your dreams. Owner/designer Vern Hatt understands that developing a good relationship is an important part of developing a good design. As a Massachusetts licensed and insured builder with over 30 years of industry experience, Vern also knows that the logistics of the construction process can affect the design of the project. Combining that knowledge with an inquisitive, attentive attitude allows On Cape Kitchens to respond to your needs and the demands of your project in an efficient manner. Vern's designs stretch from simple remodels to luxurious resort homes, a full spectrum of projects by a full-service firm. The combination of a full-service moniker and 30 years in the industry has resulted in more than just satisfied clients. Our long-standing relationships with architects, builders, home design artisans, craftsmen and tradesmen mean that one visit gets you the top professionals in the Cape Cod area. Why such success? Our philosophy is simple and concise. We're selling dreams, not just kitchen cabinets
Call 508-737-7609 to set up a free design consultation in your home our our showroom.
.
Click on any tile below for an expanded view of a kitchen cabinet image that could be used in your home in Eastham.
kitchen_cabinet_Eastham (1)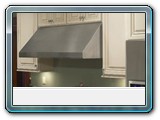 kitchen_cabinet_Eastham (10)
kitchen_cabinet_Eastham (11)
kitchen_cabinet_Eastham (12)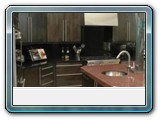 kitchen_cabinet_Eastham (13)
kitchen_cabinet_Eastham (14)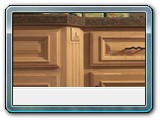 kitchen_cabinet_Eastham (15)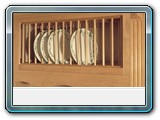 kitchen_cabinet_Eastham (16)
kitchen_cabinet_Eastham (17)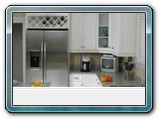 kitchen_cabinet_Eastham (18)
kitchen_cabinet_Eastham (19)
kitchen_cabinet_Eastham (2)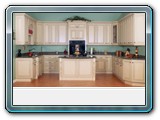 kitchen_cabinet_Eastham (20)
kitchen_cabinet_Eastham (21)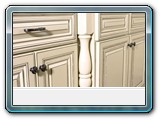 kitchen_cabinet_Eastham (22)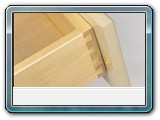 kitchen_cabinet_Eastham (23)
kitchen_cabinet_Eastham (24)
kitchen_cabinet_Eastham (25)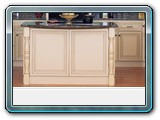 kitchen_cabinet_Eastham (26)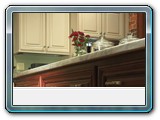 kitchen_cabinet_Eastham (27)
kitchen_cabinet_Eastham (28)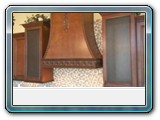 kitchen_cabinet_Eastham (29)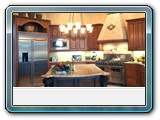 kitchen_cabinet_Eastham (3)
kitchen_cabinet_Eastham (30)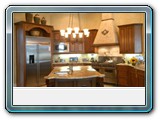 kitchen_cabinet_Eastham (31)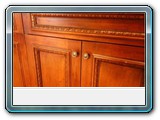 kitchen_cabinet_Eastham (32)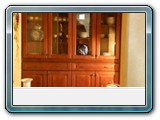 kitchen_cabinet_Eastham (33)
kitchen_cabinet_Eastham (34)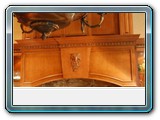 kitchen_cabinet_Eastham (35)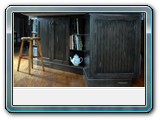 kitchen_cabinet_Eastham (36)
kitchen_cabinet_Eastham (37)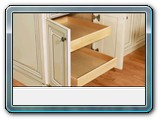 kitchen_cabinet_Eastham (38)
kitchen_cabinet_Eastham (39)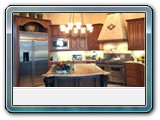 kitchen_cabinet_Eastham (4)
kitchen_cabinet_Eastham (40)
kitchen_cabinet_Eastham (41)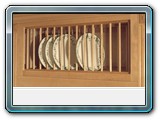 kitchen_cabinet_Eastham (42)
kitchen_cabinet_Eastham (43)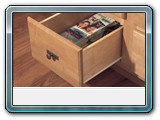 kitchen_cabinet_Eastham (44)
kitchen_cabinet_Eastham (45)
kitchen_cabinet_Eastham (46)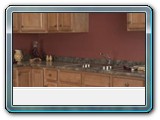 kitchen_cabinet_Eastham (47)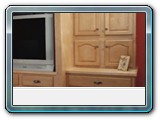 kitchen_cabinet_Eastham (48)
kitchen_cabinet_Eastham (49)
kitchen_cabinet_Eastham (5)
kitchen_cabinet_Eastham (50)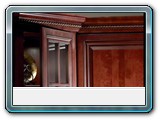 kitchen_cabinet_Eastham (51)
kitchen_cabinet_Eastham (52)
kitchen_cabinet_Eastham (53)
kitchen_cabinet_Eastham (54)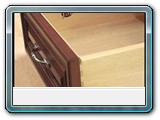 kitchen_cabinet_Eastham (55)
kitchen_cabinet_Eastham (56)
kitchen_cabinet_Eastham (57)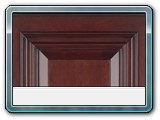 kitchen_cabinet_Eastham (58)
kitchen_cabinet_Eastham (59)
kitchen_cabinet_Eastham (6)
kitchen_cabinet_Eastham (60)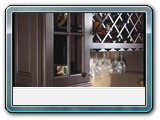 kitchen_cabinet_Eastham (61)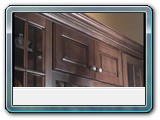 kitchen_cabinet_Eastham (62)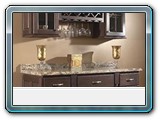 kitchen_cabinet_Eastham (63)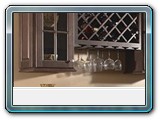 kitchen_cabinet_Eastham (64)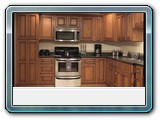 kitchen_cabinet_Eastham (65)
kitchen_cabinet_Eastham (66)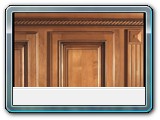 kitchen_cabinet_Eastham (67)
kitchen_cabinet_Eastham (68)
kitchen_cabinet_Eastham (69)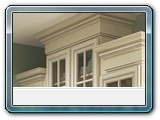 kitchen_cabinet_Eastham (7)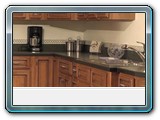 kitchen_cabinet_Eastham (70)
kitchen_cabinet_Eastham (71)
kitchen_cabinet_Eastham (72)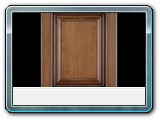 kitchen_cabinet_Eastham (73)
kitchen_cabinet_Eastham (74)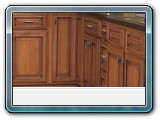 kitchen_cabinet_Eastham (75)
kitchen_cabinet_Eastham (76)
kitchen_cabinet_Eastham (77)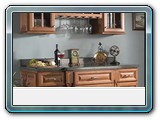 kitchen_cabinet_Eastham (78)
kitchen_cabinet_Eastham (79)
kitchen_cabinet_Eastham (8)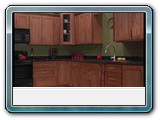 kitchen_cabinet_Eastham (80)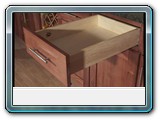 kitchen_cabinet_Eastham (81)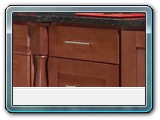 kitchen_cabinet_Eastham (82)
kitchen_cabinet_Eastham (83)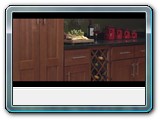 kitchen_cabinet_Eastham (84)
kitchen_cabinet_Eastham (85)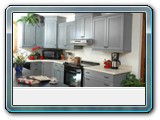 kitchen_cabinet_Eastham (9)
Lightbox Youtube by VisualLightBox.com v5.3